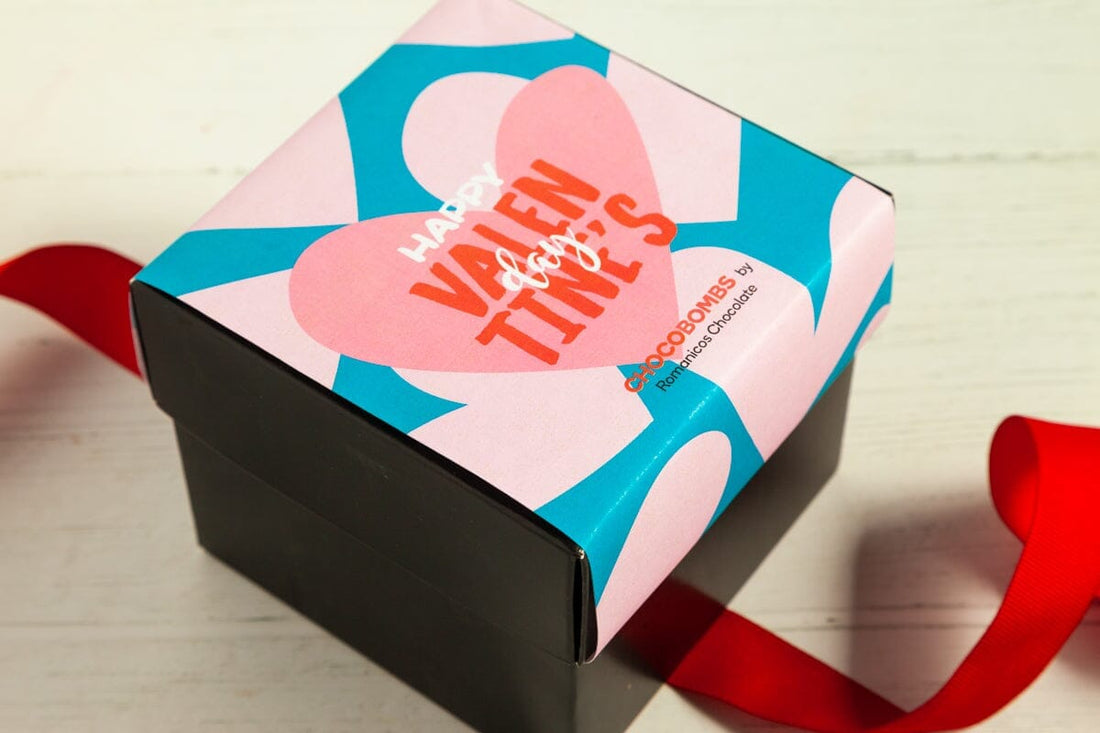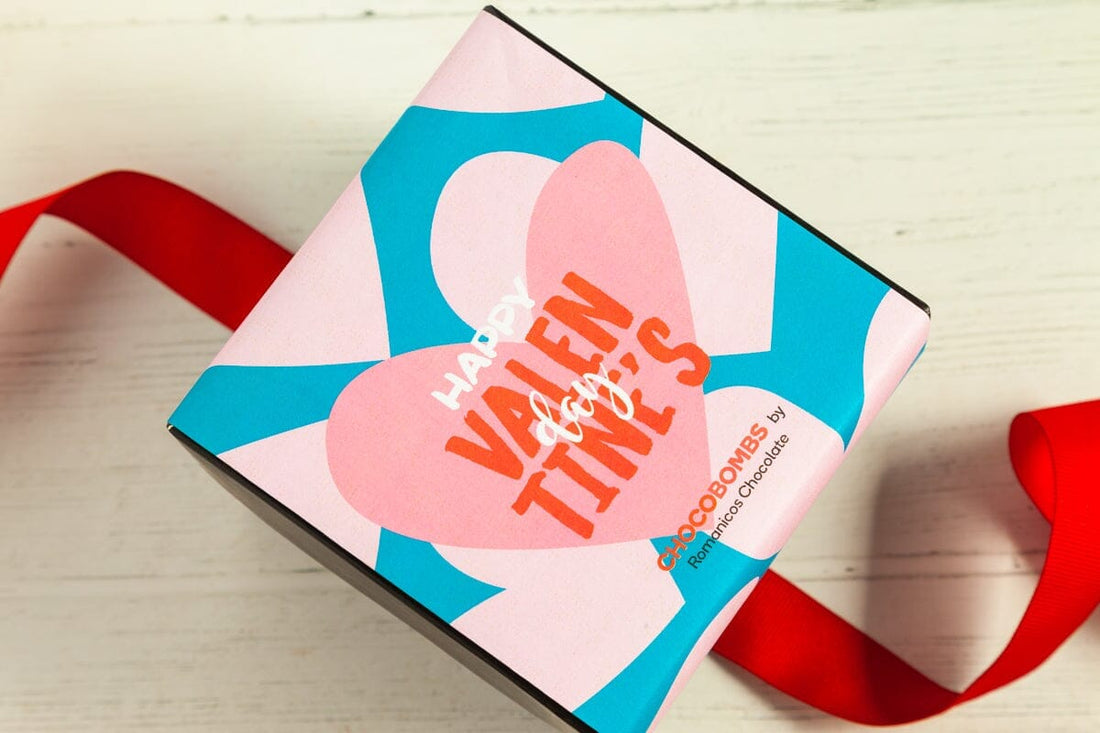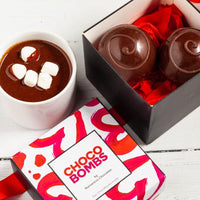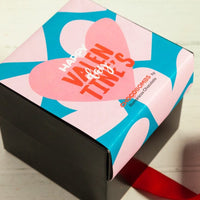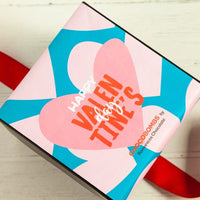 What is a Hot Chocolate Bomb?

We make a round ball of thin dark chocolate and we fill it with mini marshmallows and our rich dark hot chocolate mix. When hot milk is poured on it, or your drop this ball in the hot milk or the other way around, the chocolate exterior quickly melts away letting the inside explode out!

When stirred together, it all makes a creamy chocolatey cup of dark and decadent hot chocolate. The exciting part is when all the marshmallows come to the top of the milk when the chocolate has melted. A delicious and fun treat for all your friends and family.
Each box of Hot Choco Bombs comes with 2 bombs for 2 servings (2 cups).