Luxury Champagne Heart Jewel Box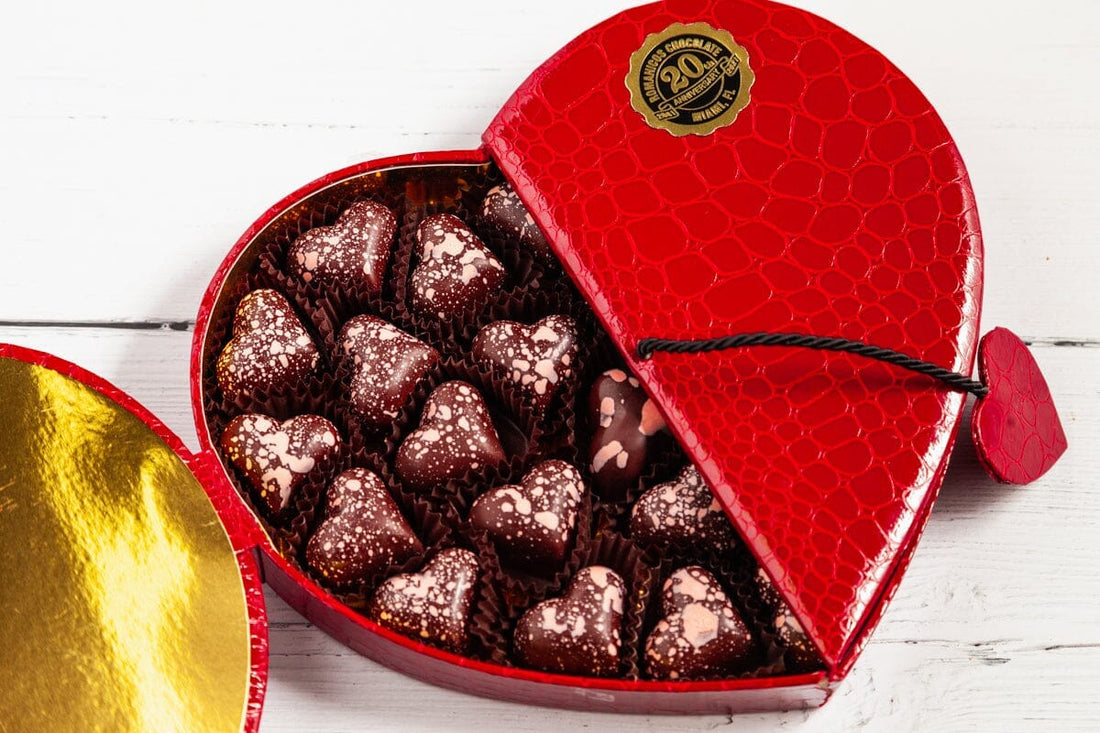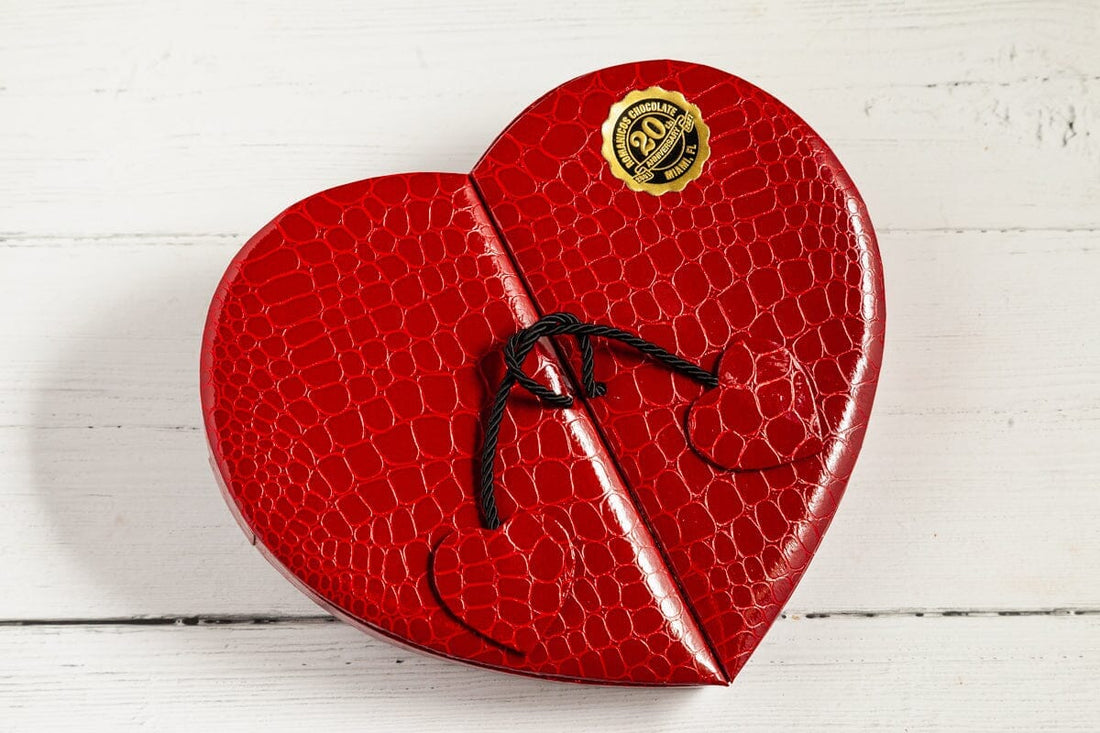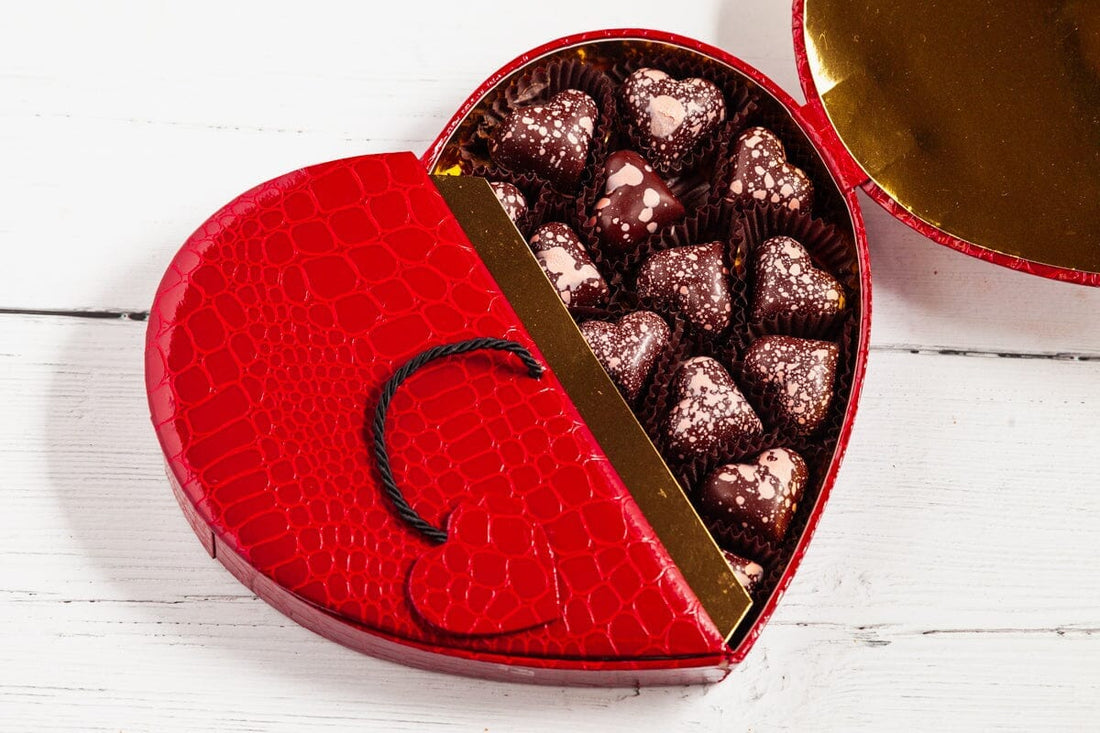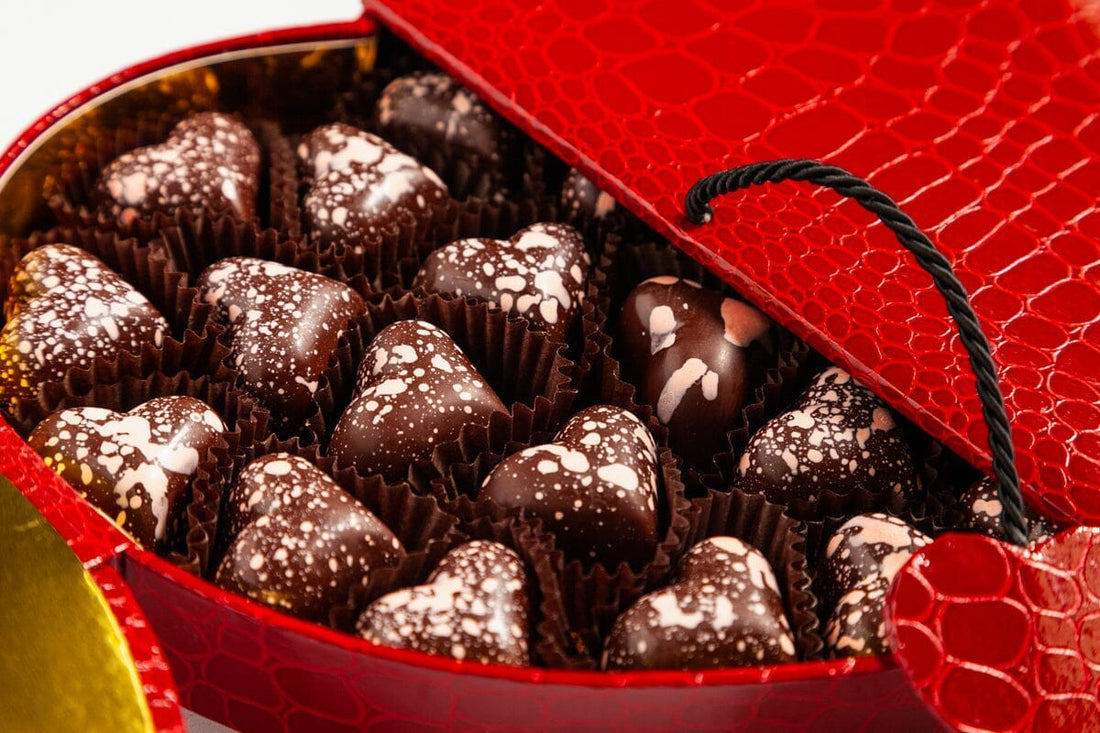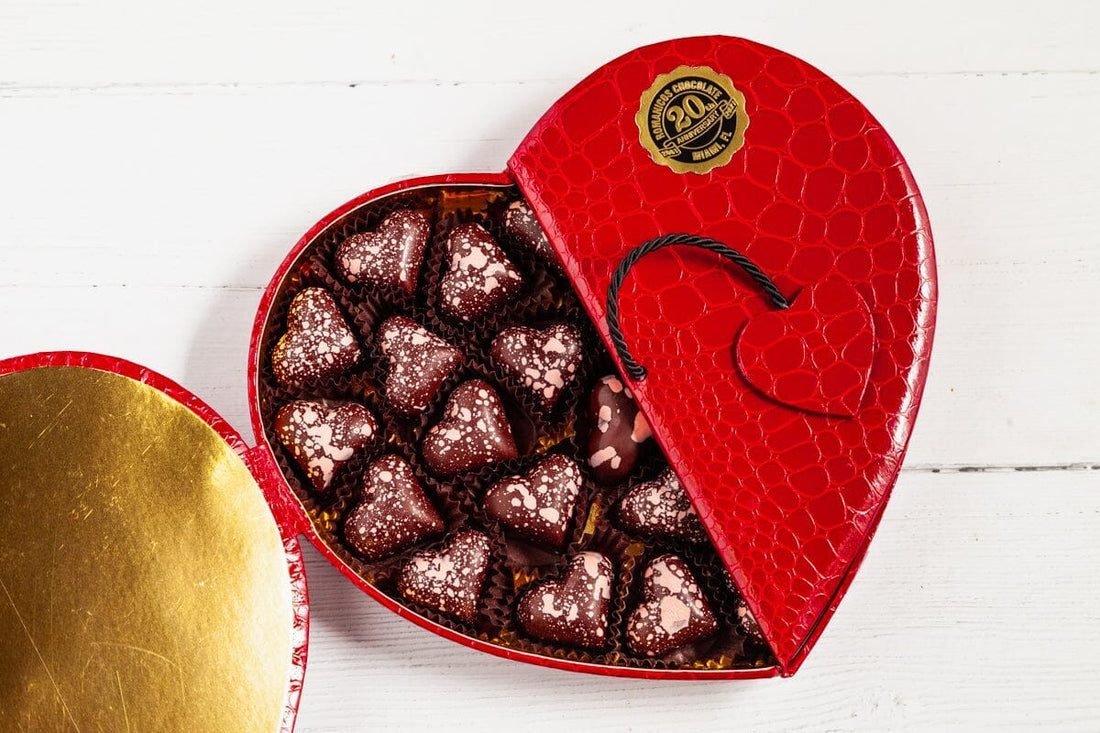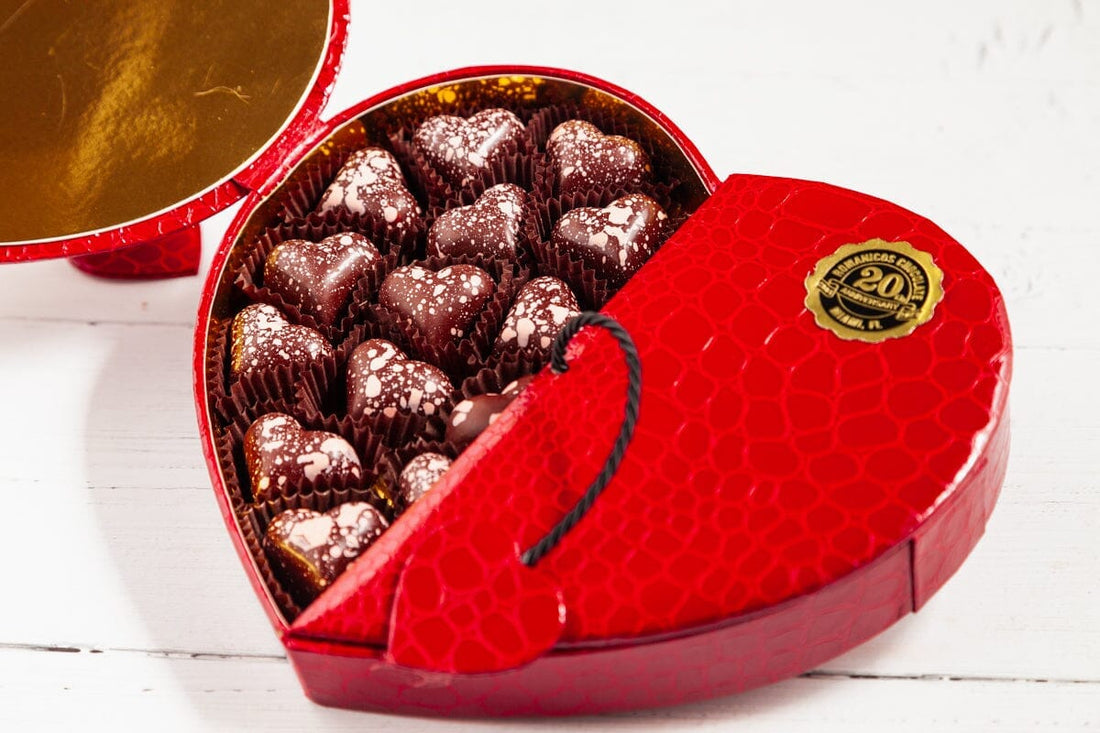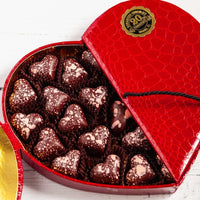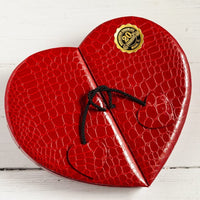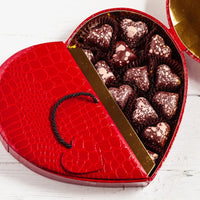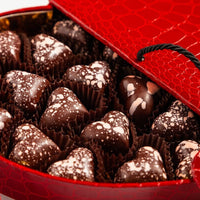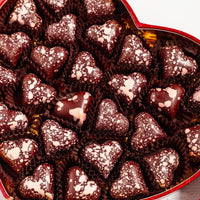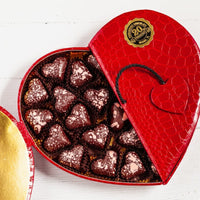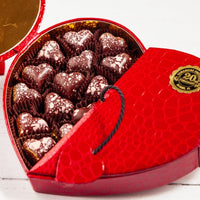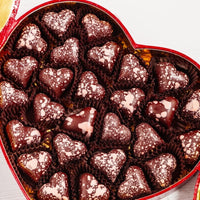 Luxury Champagne Heart Jewel Box
Delight your loved ones this Valentine's day with our Luxury Champagne Heart Jewel Box. This beautiful heart shaped box brings 27 exquisite dark chocolate heart jewels filled with an irresistible champagne chocolate ganache. Each Dark Chocolate Jewel is painted by hand, making each heart a unique bonbon. 
All our artisanal chocolates are made with 70% Venezuelan Cocoa to ensure a rich and delicious gourmet chocolate experience in every bite. This Valentine's Day, make a statement with this state of the art exquisite gourmet chocolate box.
Limited Availability. 
Nationwide Delivery.